Light roofing sheet is manufactured from PolyEster high standard plastic. The product's core is reinforced pressure resistance and cohesion by transparent fiberglass.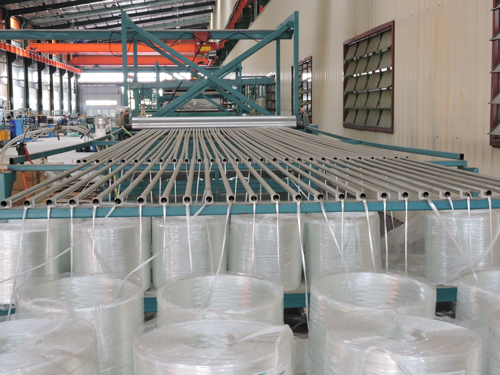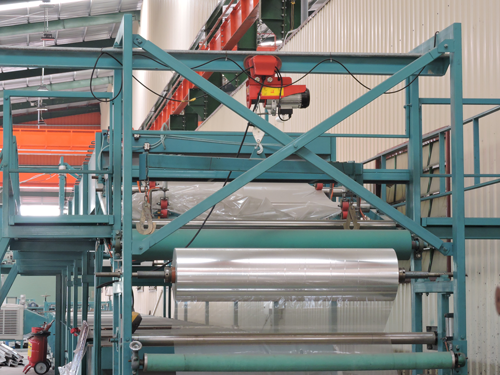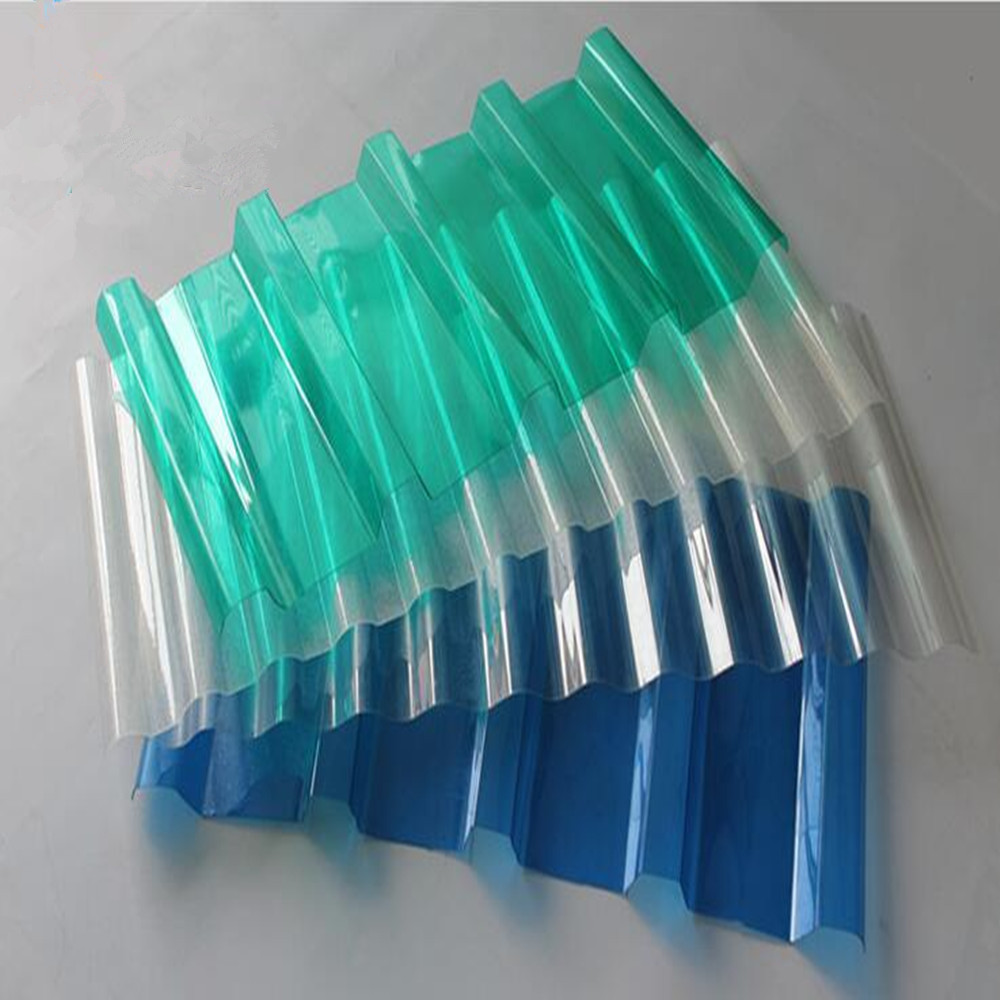 The purpose is to get lighting in necessary points, the product can replace the traditional corrugated steel sheets. It also can be combined with roofing sheets in factories or ordinary roofs, then the the light roofing sheet can can be combined with other corrugated steel sheet to create the most reasonable light positions.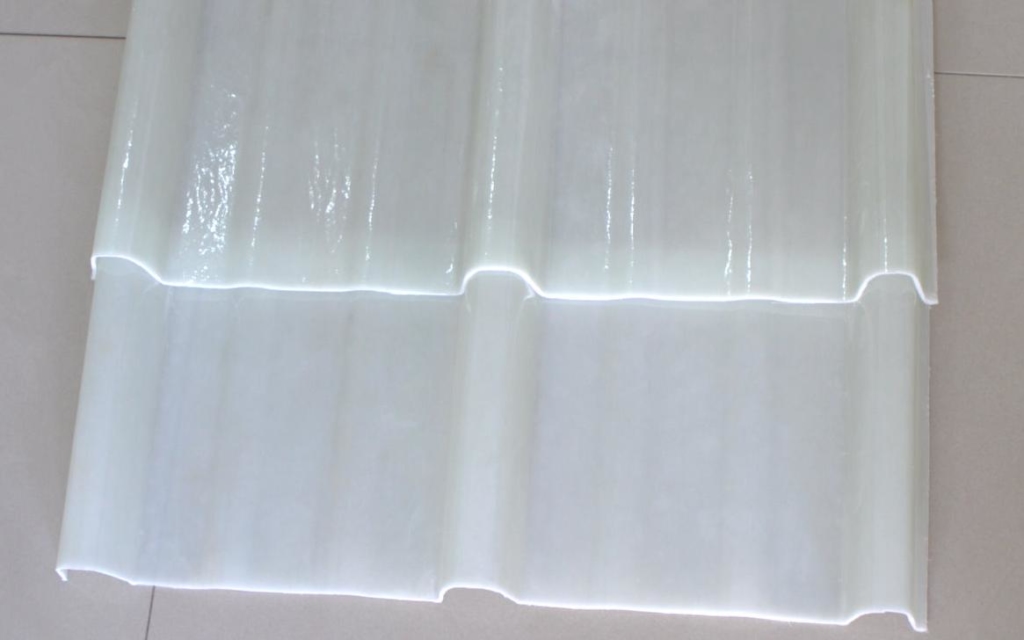 The product has a high durability. It's suitable for Vietnamese weather and climate.