GENERAL DIRECTOR'S MESSAGE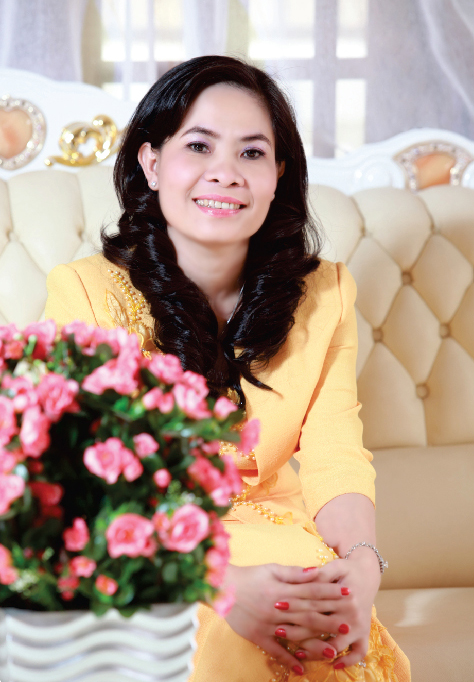 Dear Valued Customer,
First of all, on behalf of TVP Steeel, I would like to express my gratitude to customers who have supported TVP's products over the years and sincerely thank for your precious time to read our catalogue.
By the endless efforts and enterprising, TVP always satisfies all stern requests of the market and meets all customer's demands in both domestic and oversea.
Customer's support is a great encouragement for TVP's investment and development today. Therefore, we commit to make the best efforts to keep market and companion on the path of your success.
TVP Steel yesterday, I and you created together. TVP Steel today, I and you cooperate together. TVP Steel tomorrow, we are still companion and development together.